Mannheim Cafe is located on Mannheim st, at the bottom of Mount Taylor. Mannheim is open from Monday to Sunday and offers a comprehensive selection of all day breakfast/lunch menu items influenced by a range or Italian and Australian food.
From 5:30pm on Wednesday to Saturday evenings, Mannheim is open for our traditional Italian Pizza Nights. We have curated our pizza menu to use locally sourced produce as well as our in house made pizza dough.
And there is even more to choose from our dinner menu and chef specials every day.
Wide selection of delicious food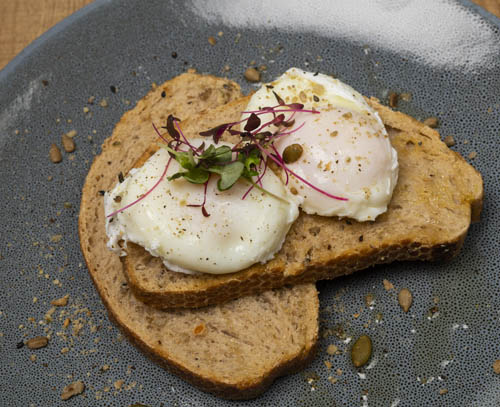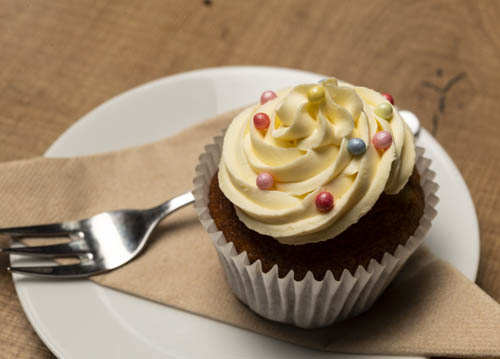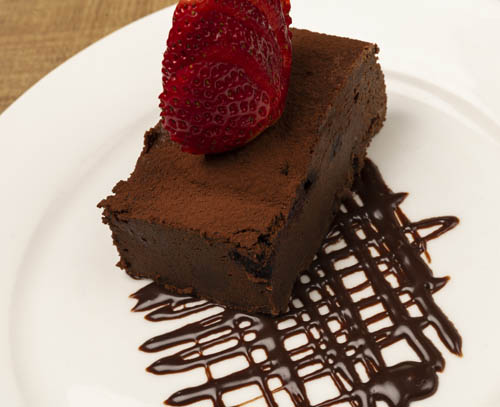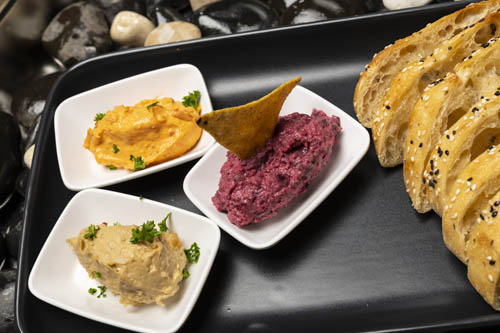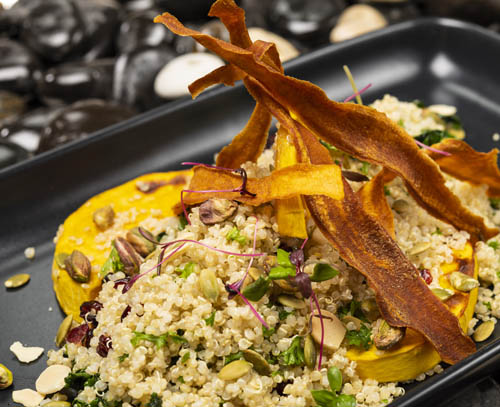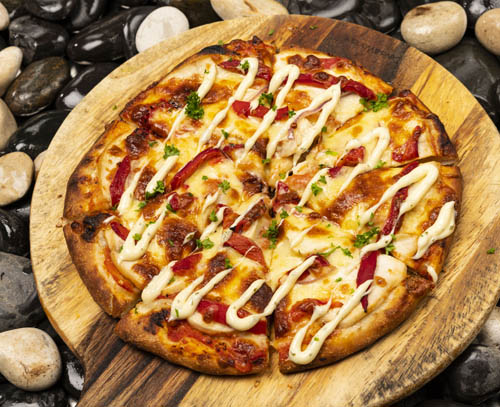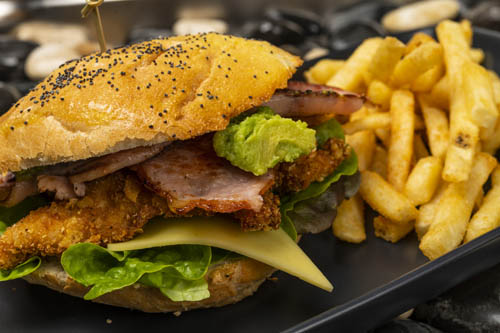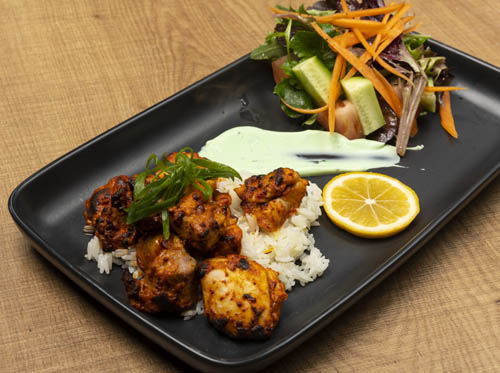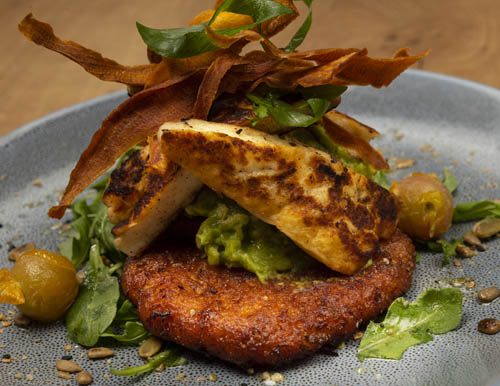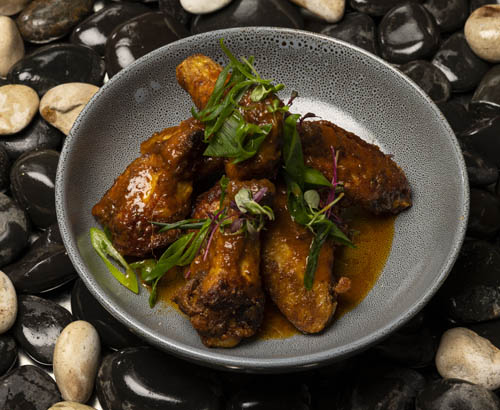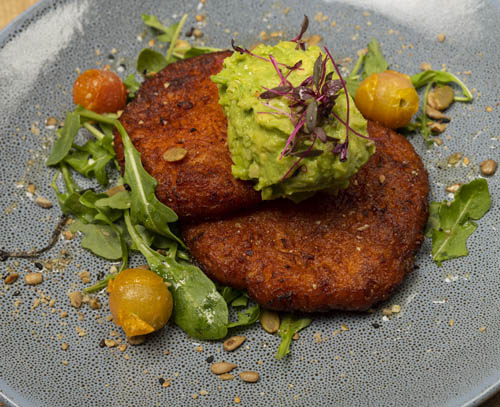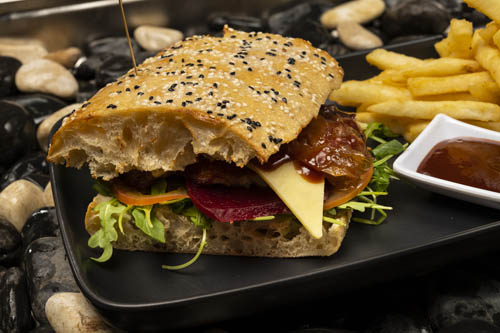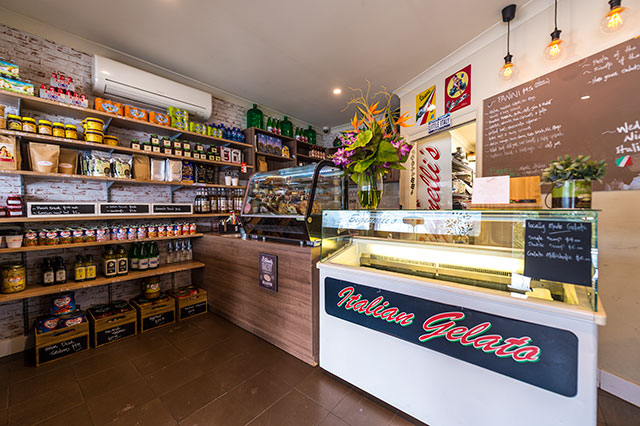 Opening hours
Monday
7am – 2pm
Tuesday
7am – 2pm
Wednesday
7am – 2pm
5.30pm – 8pm
Thursday
7am – 2pm
5.30pm – 8pm
Friday
7 am – 2 pm
5.30 – 8pm
Saturday
7.30am – 2pm
5.30 – 8pm
Sunday
7.30 am – 2pm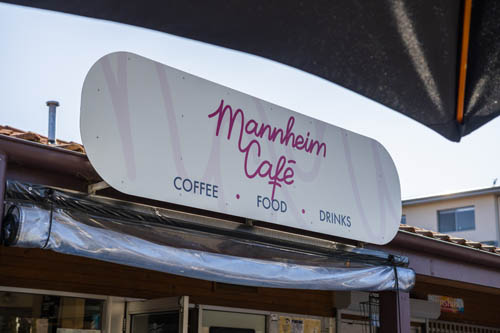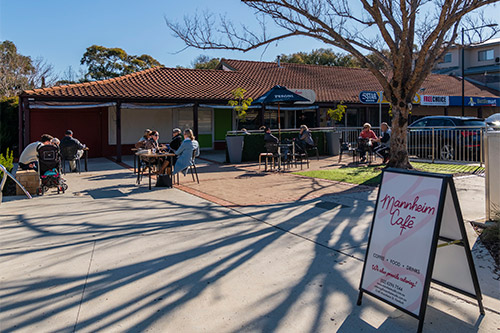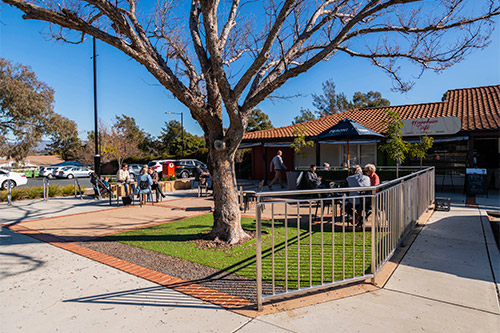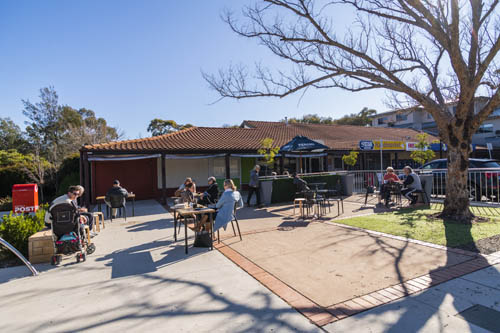 Mannheim Cafe Espresso proves that the perfect coffee is not a dream…it is a reality – and available every day! We specialise in all aspects of fine coffee and coffee products. Using only the finest Arabica beans available, Mannheim Cafe Espresso has three distinct blends to suit your taste. Our aim is to bring you the freshest and richest premium quality coffee so that you truly experience the espresso taste of life.